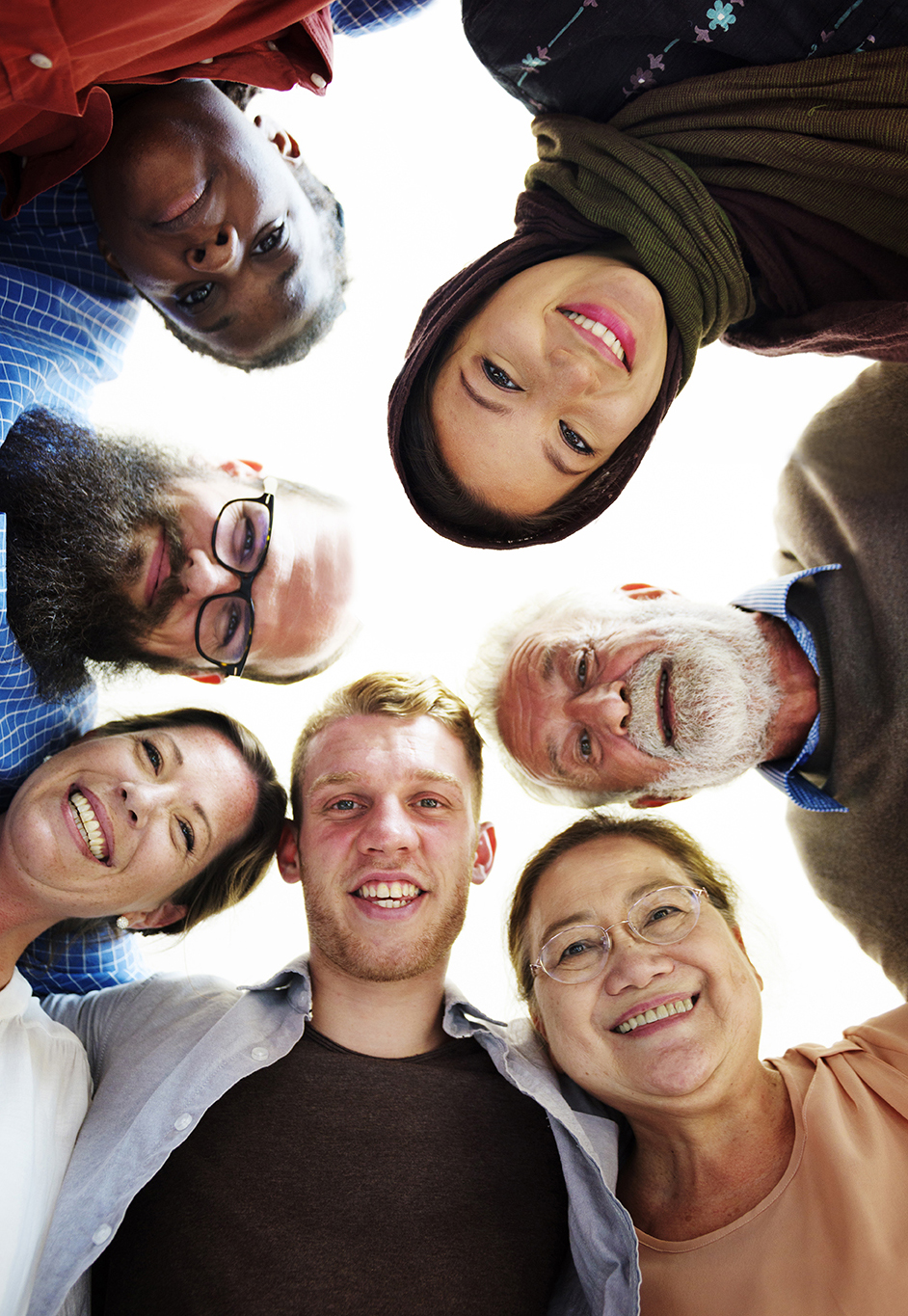 Our vision
Building a world that promotes social cohesion and equal opportunities for rewarding work for all.
Our mission
Team4Job offers a 6-month mentoring programme putting job seekers (mentees) in contact with a professionally active person (mentor) to boost their job search.
Together they form a duo that meets at least twice a month at the mentor's place of work.
The goal is to share the mentor's experience, network, and knowledge of the workplace for the benefit of the mentee by assisting them in training programmes and personal development workshops.




Build a
professional network

Stay abreast of the latest developments in different sectors

Share experiences
and competences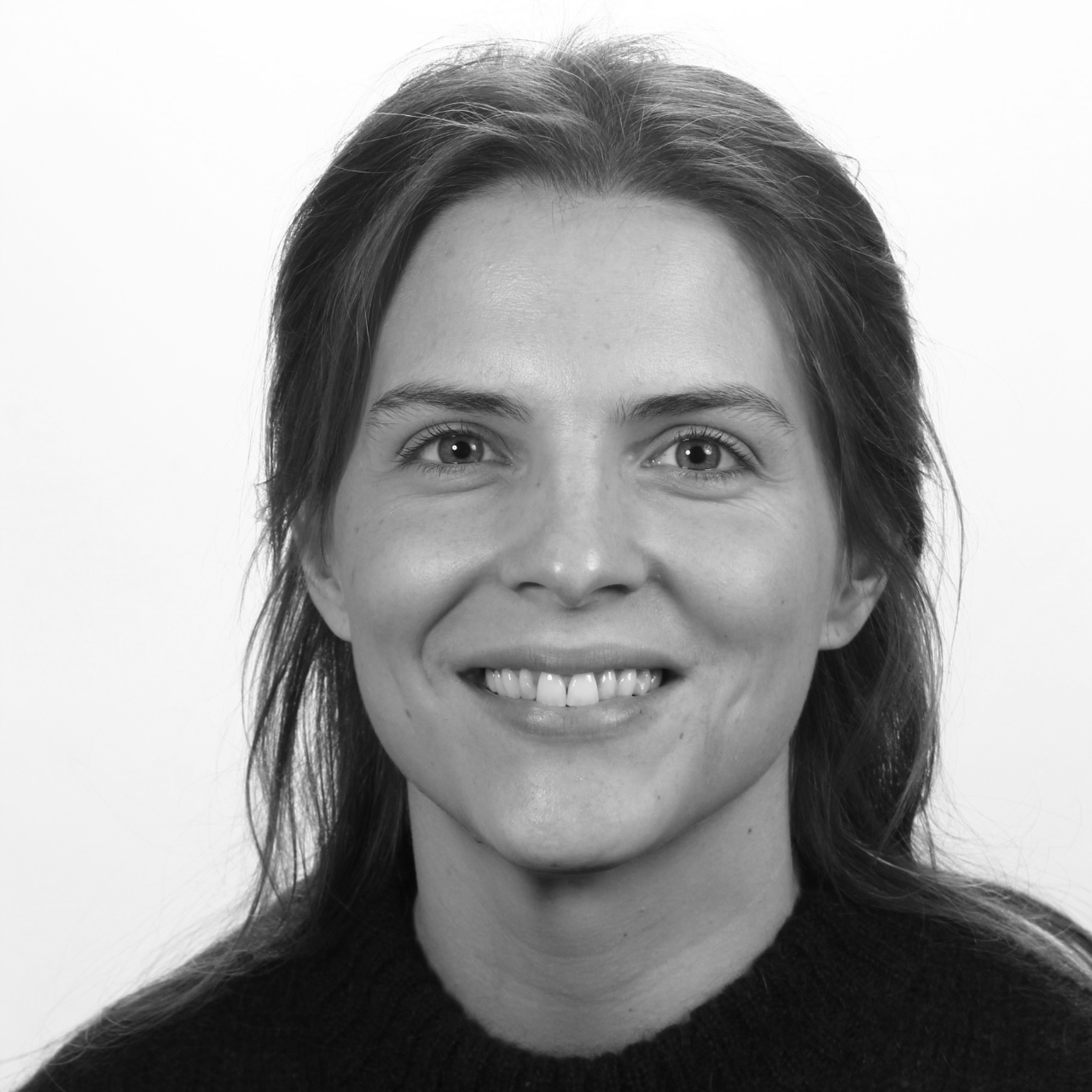 Co Founder
Aurélie Deherve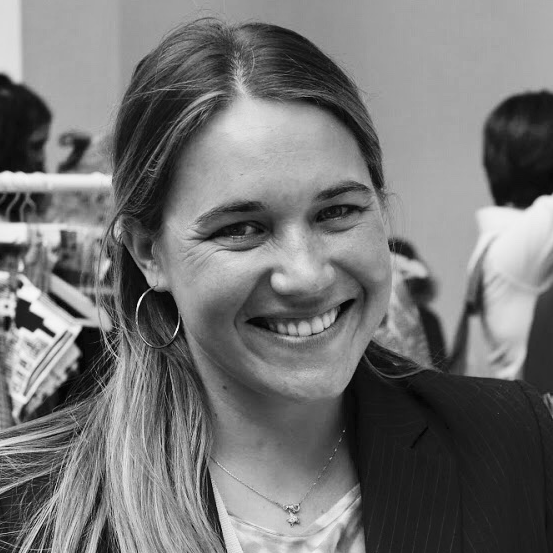 Co Founder
Géraldine Dantin
HR & Administration Manager
Graziella Malou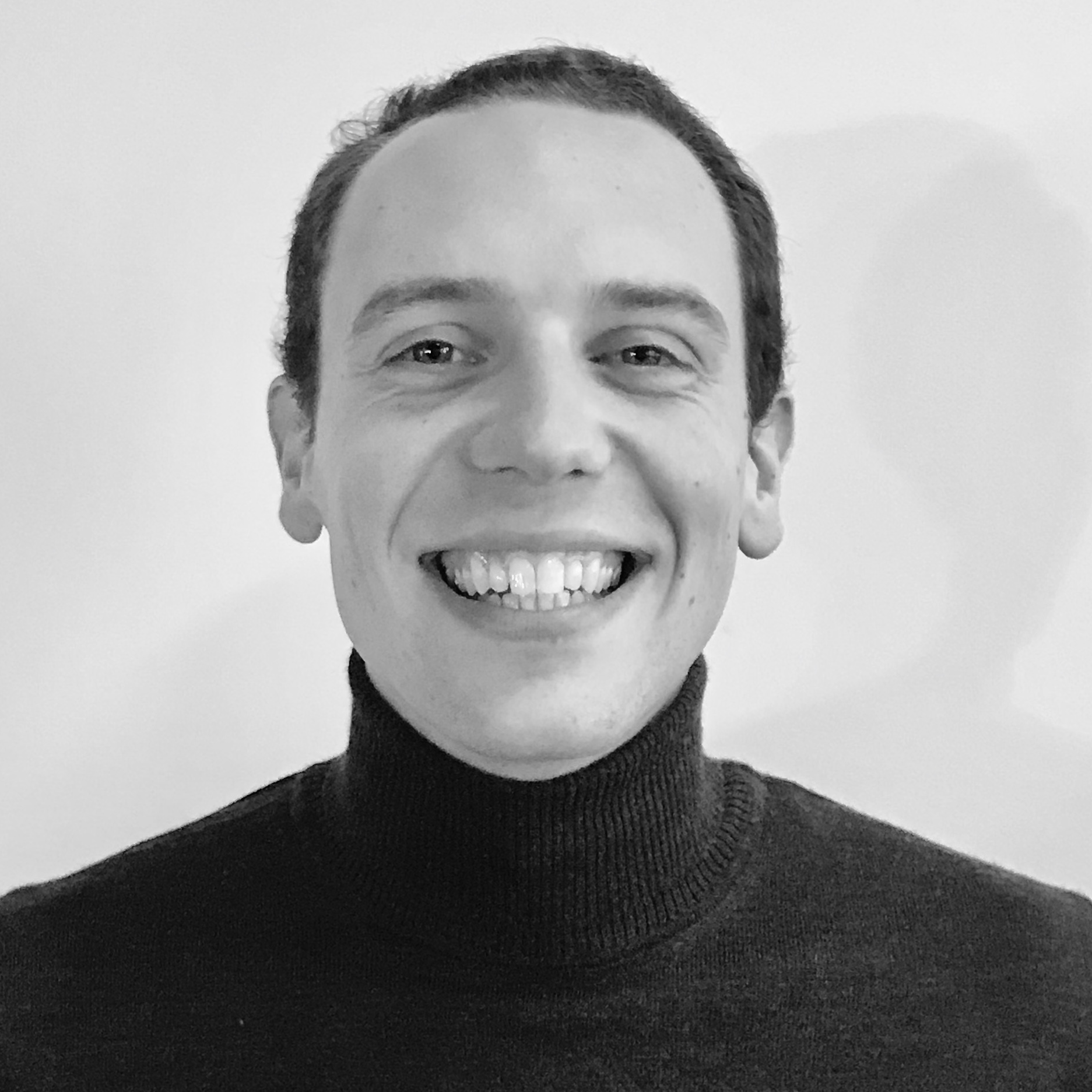 Mentoring Program Manager, IT & Process Officer
Augustin Jacobs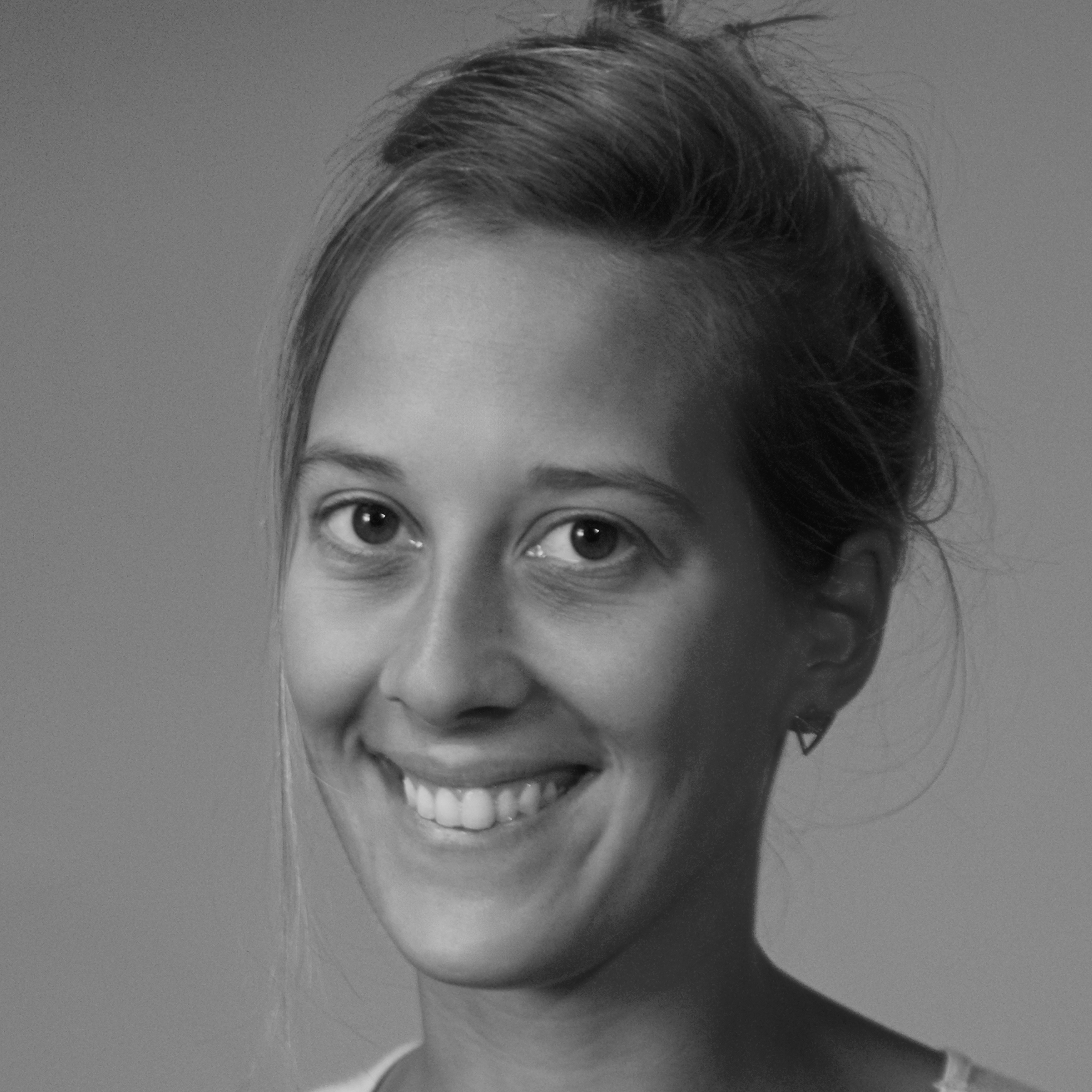 Mentoring Program Manager & Communication Coordinator
Stéphanie Terlinden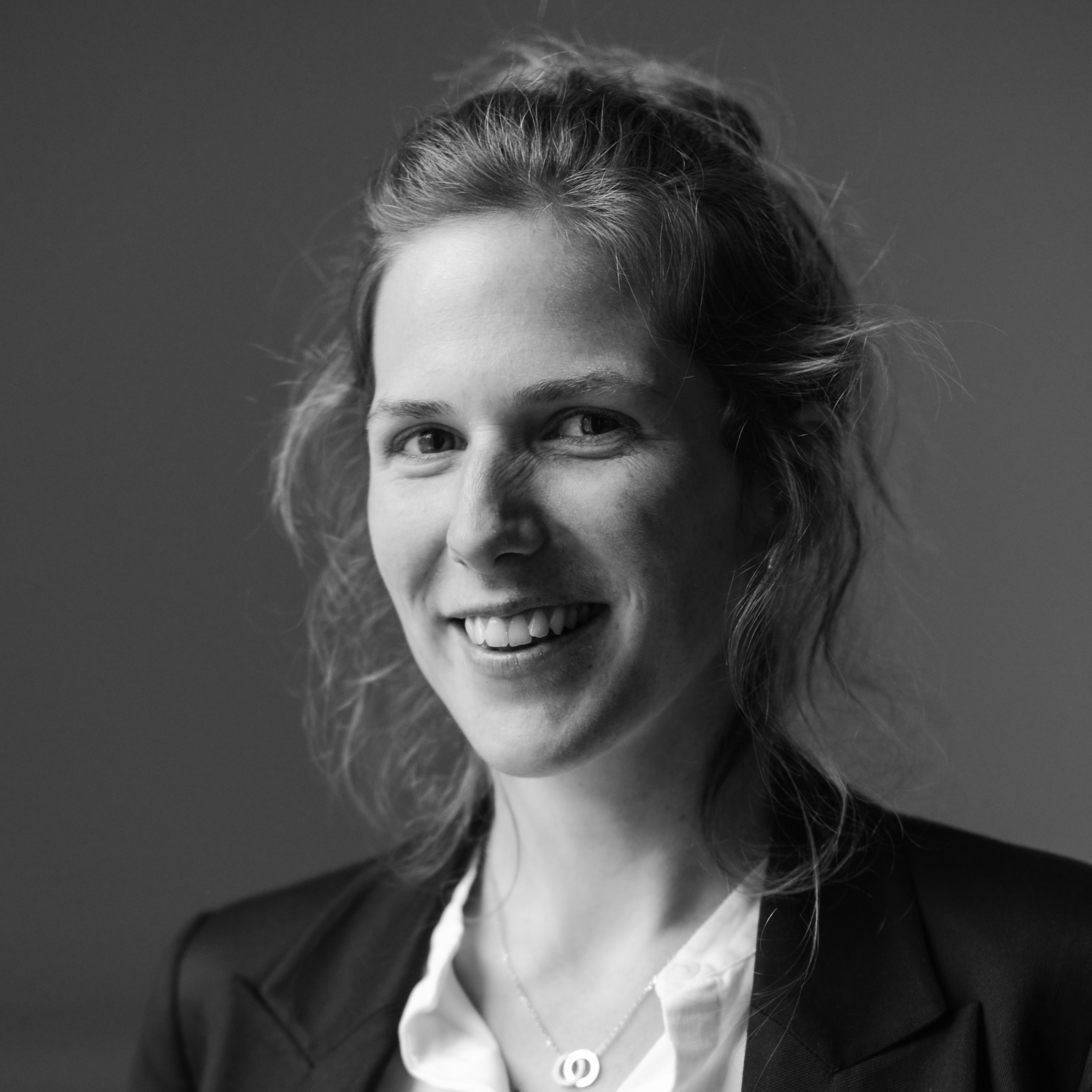 Mentoring Program Officer
Daphné Lilien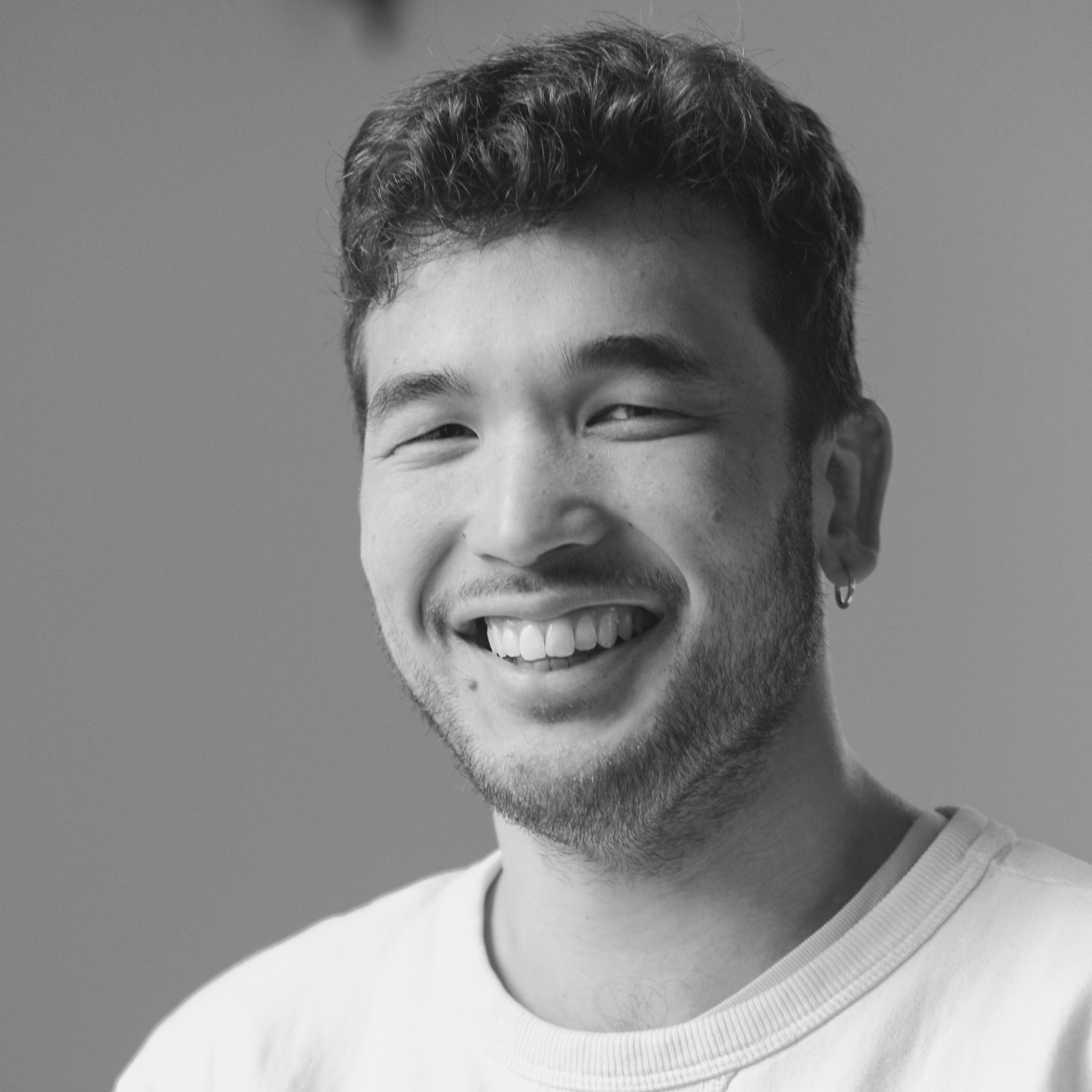 Mentoring Program Officer
Sébastien Servais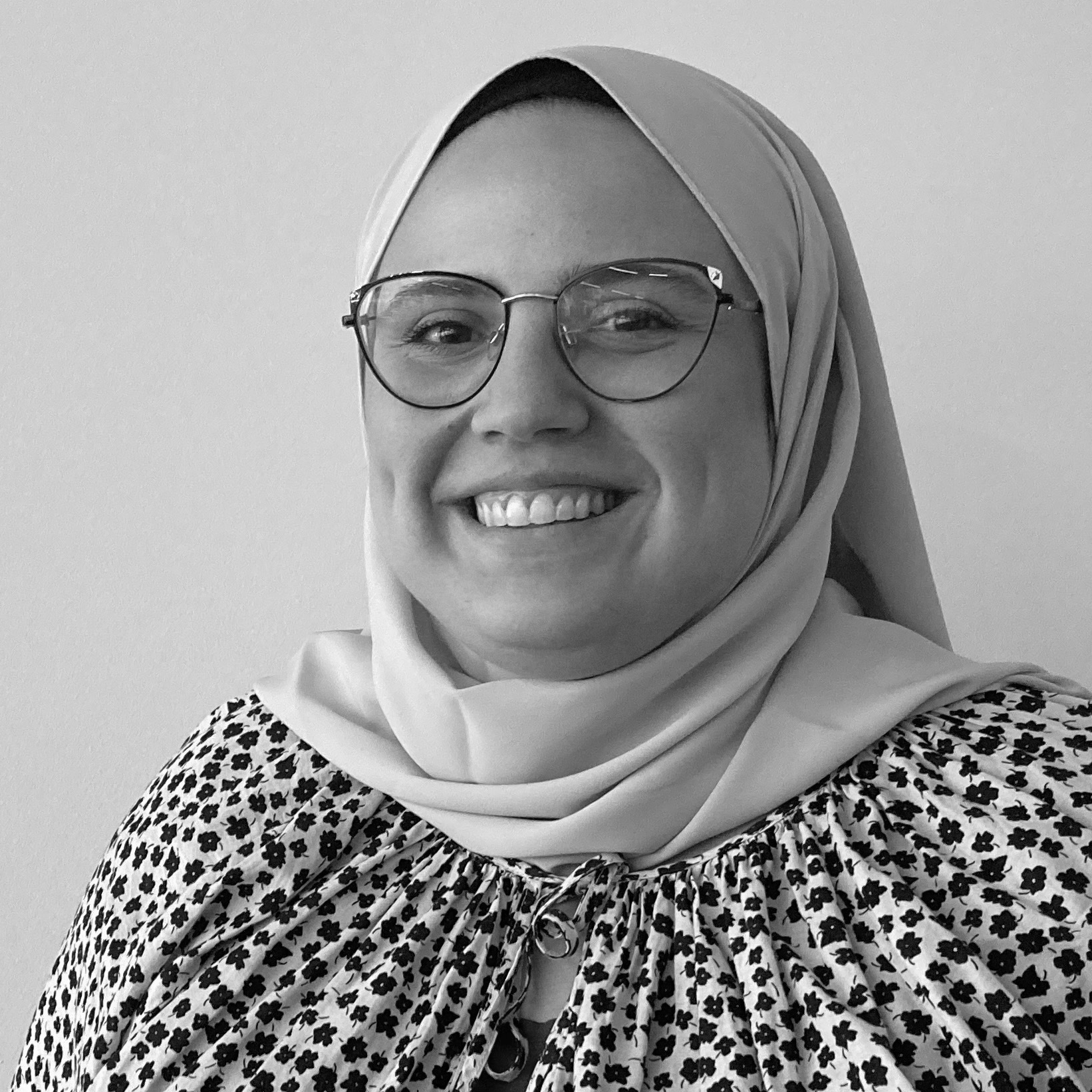 MENTORING RECRUITMENT OFFICER
Yamina Ahbeddou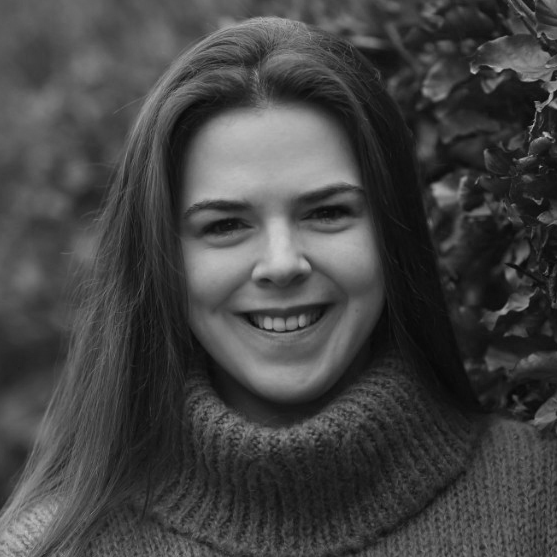 Mentoring Program Officer
Lisa Teixeira Machado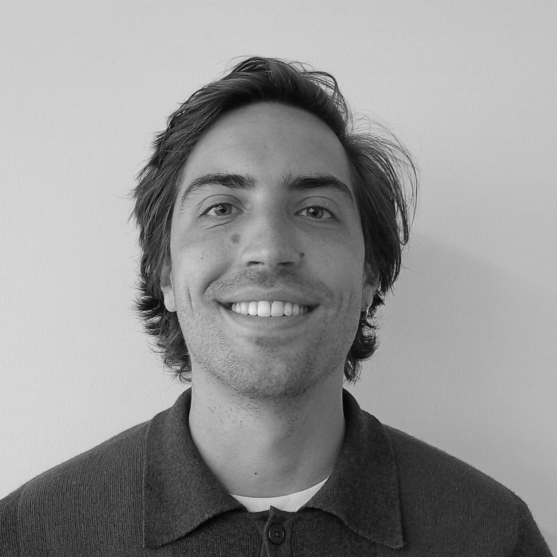 MENTORING PROGRAM OFFICER
Antoine Bodson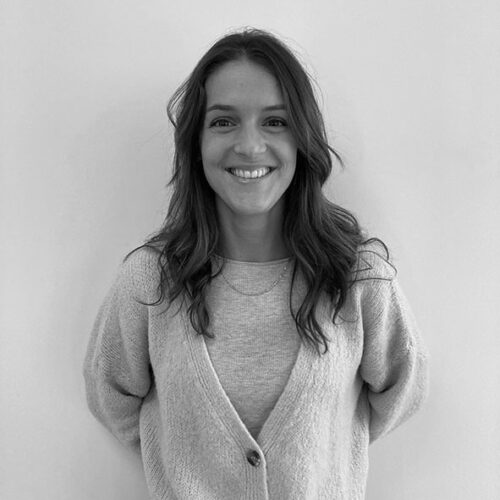 Mentoring Program Officer
Magali Thomas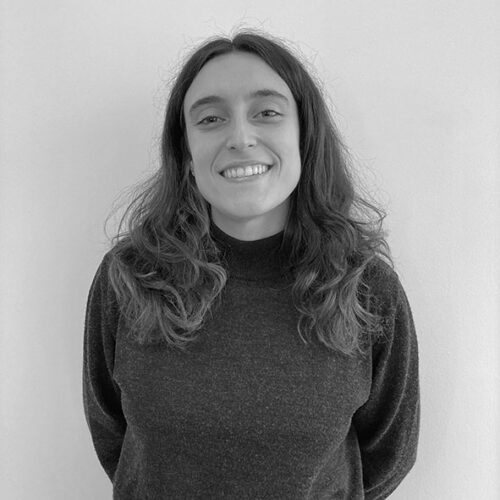 Mentoring Recruitment Officer
Cristina Huerta Piqueras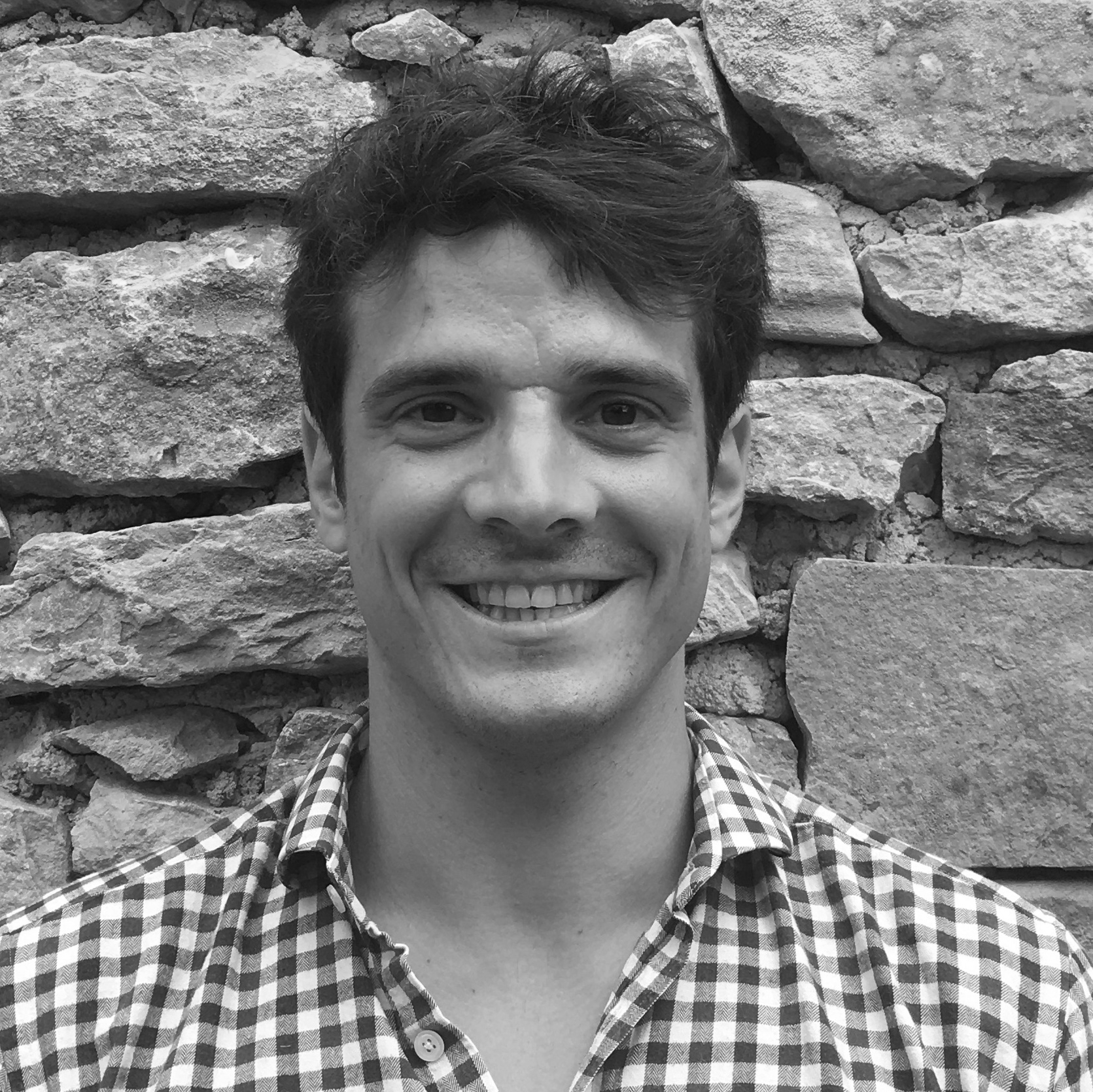 IT Advisor
Franck Giulardi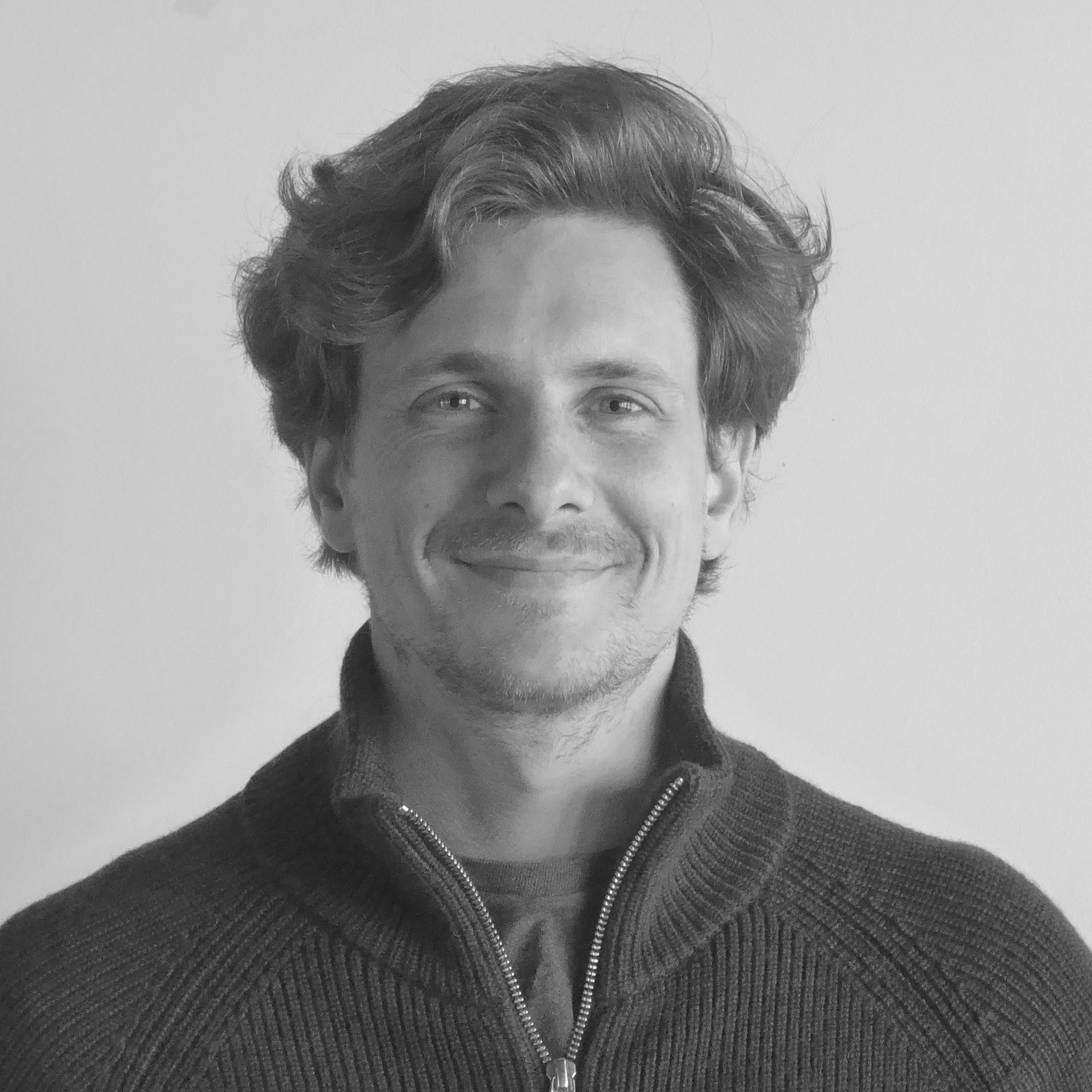 Administrator & Finance Coordinator
Charles Corthouts